Veteran Database
The last LZ you'll ever need.
The original idea for VeteranDB was to take the IMDB concept, and apply it to Veteran Business and Entertainment. It became very clear, during our first round of feedback, that this would be so much more.
Featured Businesses
Your trusted gateway to discovering exceptional businesses led by our nation's heroes. Every day, we feature new Veteran businesses here! These businesses exemplify the perseverance, dedication, and expertise cultivated through military service.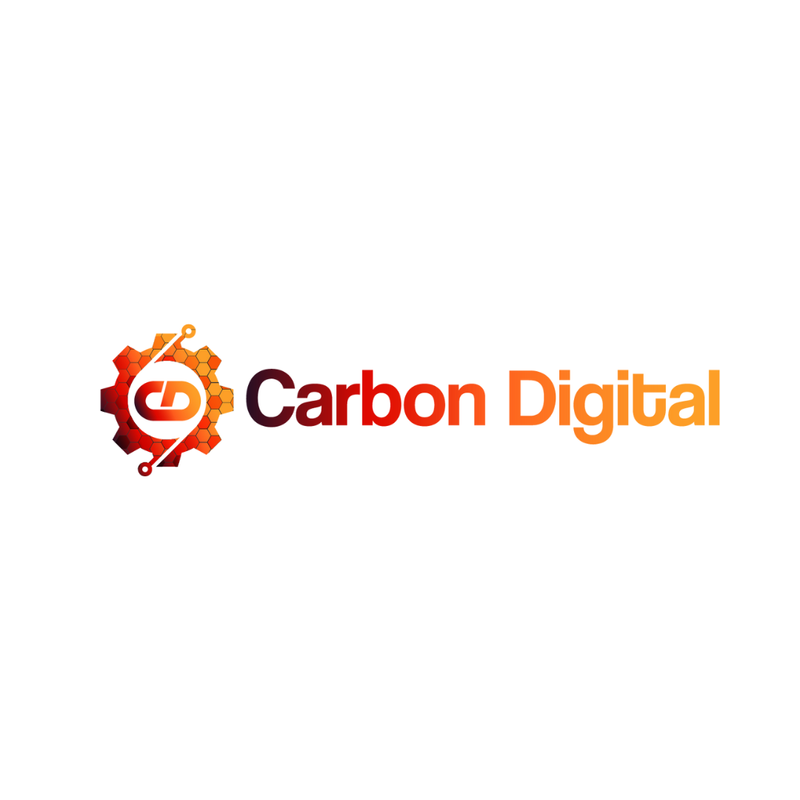 Carbon Digital
We specialize in web development, Search Engine Optimization (SEO) and growth strategies. Our business foundational framework is designed to help you stabilize your problems in order to scale strategically.
Learn More
Featured NonProfit Orgs
Dedicated to empowering Veterans and their families, these remarkable organizations stand as a beacon of hope, providing essential resources, support, and advocacy. Their unwavering commitment to those who have served our country is reflected in their wide range of programs, from career transition assistance to mental health support.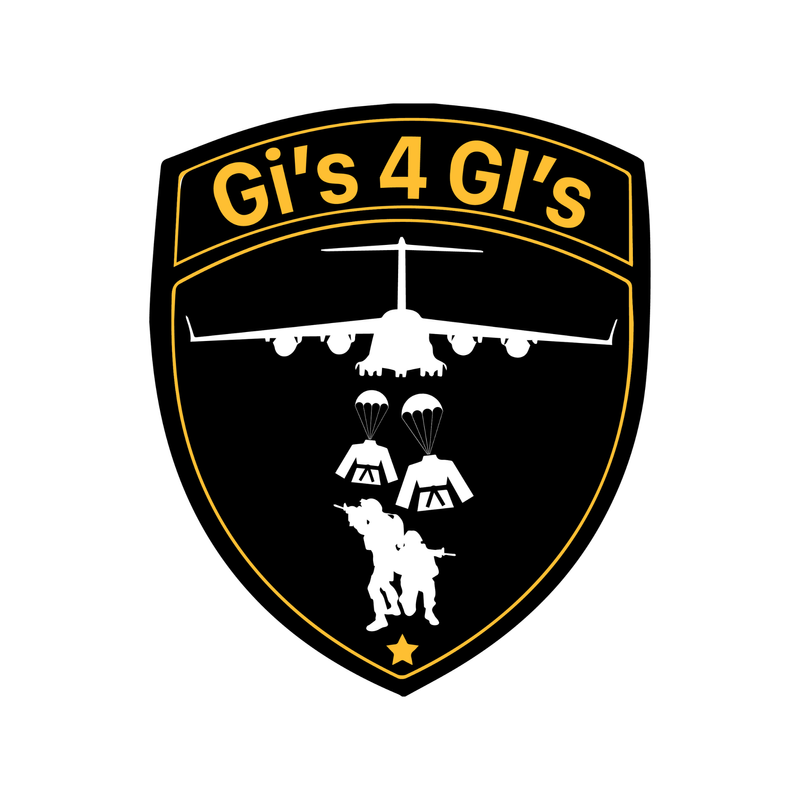 Gis 4 GIs Foundation
We take preventative action to help Oath Takers battle mental issues like PTSD through BJJ.
Learn More
Featured Podcasts
Tune into compelling stories and insightful discussions that await you. These podcasts, offer a unique blend of inspiration, education, and camaraderie. Join the growing community of listeners who are connecting through shared stories and experiences, strengthening the bonds within the veteran network one episode at a time.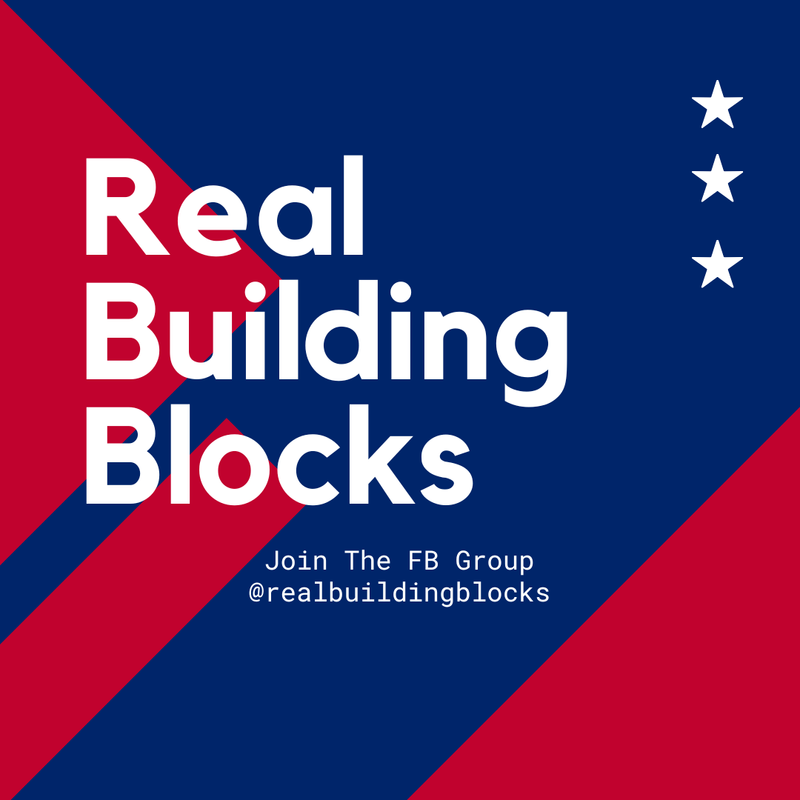 Real Building Blocks
The "Real Building Blocks" are part of a foundational concept that any business could embrace to level up their company. All you need to do is act.
Learn More
Featured Blog Posts
Authored by Veterans, many blog posts will give you a glimpse into the life and lessons learned during and after service. Including the realities of military service but also explores the journey of reintegration into civilian life, while offering valuable insights and guidance.

On top of that, many topics from our Veterans' expertise in business, marketing, finance, entertainment and so much more are avaialble to the public! Whether you're seeking inspiration, understanding, or a sense of connection, the VeteranDB blog is a must-read.