Featured Podcasts
Tune into compelling stories and insightful discussions that await you. These podcasts, offer a unique blend of inspiration, education, and camaraderie. Join the growing community of listeners who are connecting through shared stories and experiences, strengthening the bonds within the veteran network one episode at a time.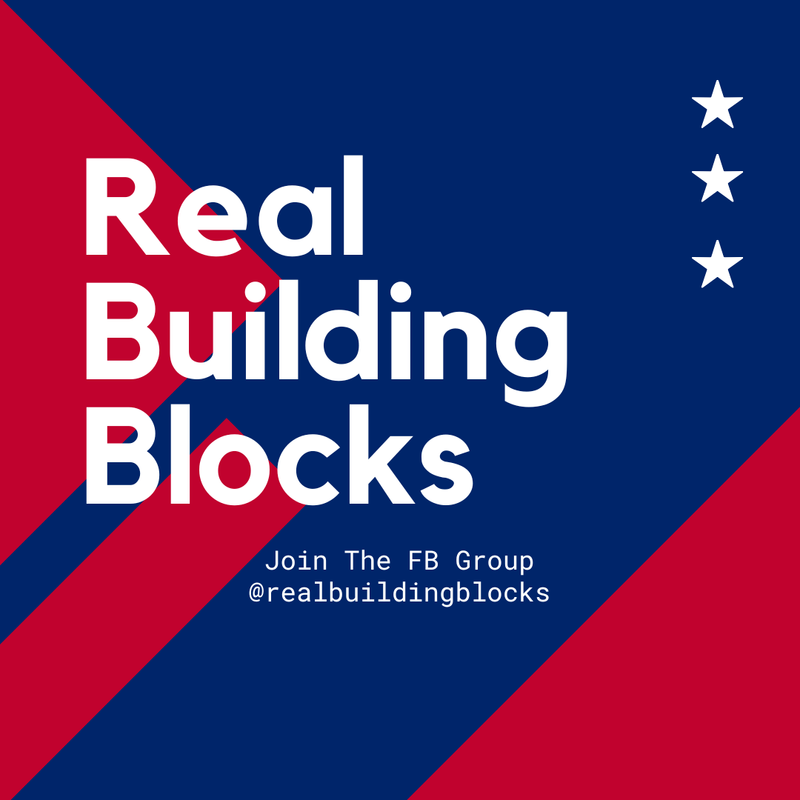 Real Building Blocks
The "Real Building Blocks" are part of a foundational concept that any business could embrace to level up their company. All you need to do is act.
Learn More